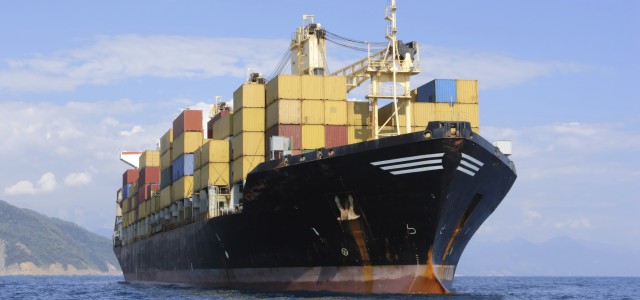 What the Trans-Pacific Partnership Means for Your Small Business
Join SBEA, the National Small Business Association and Andrew Quinn, the U.S. Deputy Chief Negotiator for the Trans-Pacific Partnership (TPP) on Thursday, Oct. 29 at 3:00 p.m. EDT for an in-depth discussion on what the TPP means for your small business.
As a lead negotiator for the Office of the U.S. Trade Representative (USTR), Mr. Quinn will discuss his role in negotiating the TPP as well as the implications of the various chapters of the TPP on America's small businesses.  With a great deal of expertise in the region, Mr. Quinn also serves as Deputy Assistant U.S. Trade Representative for Southeast Asia and the Pacific.
The TPP is expected to ease the cost and complexity for small firms doing business in TPP countries, eliminating more than 18,000 tariffs currently put on U.S. products and services. There also is a more enhanced focus on small business with this major trade deal than in past deals.
Unfortunately, the bulk of the TPP has not yet been made publicly available, making this conference call a unique opportunity to get the inside track on the final deal, and participate in a lively question-and-answer session.
*This is a closed teleconference for SBEA and NSBA members only.
Please click here to register for this informative teleconference.