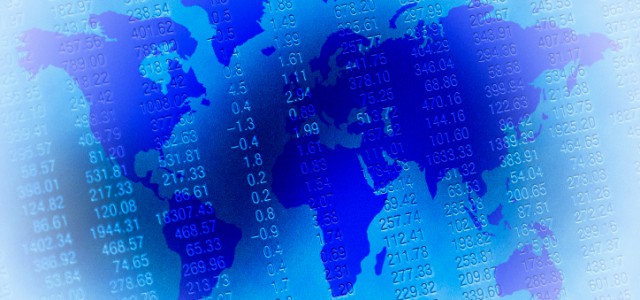 USTR Releases 2015 U.S. Trade Barriers Report
The office of the U.S. Trade Representative (USTR) Michael Froman recently released its thirtieth annual report, the 2015 National Trade Estimate (NTE) Report on Foreign Trade Barriers, a companion piece to the President's Trade Policy Agenda published in March. The report was established three decades ago for the purpose of quantifying estimates of the impact of these foreign practices on the value of U.S. exports.
The 430-page study highlights the largest export markets for the U.S., which includes 58 countries, the European Union, Taiwan and Hong Kong, and details a wide range of trade barriers U.S. firms face in exporting. Unlike previous years, this report includes special features on Sanitary and Phytosanitary (SPS) barriers that are impacting American agricultural exports, as well as Technical Barriers to Trade (TBT) that are unfairly restricting American manufacturing exports. It also outlines the USTR's efforts in the last year to reduce those obstacles and help American businesses of all sizes grow their exports and support more American jobs.
The 2015 NTE details significant accomplishments by the Obama Administration as far as reducing and eliminating tariff and non-tariff barriers to U.S. exports. According to the USTR's press release, the following are among the most significant developments within the last year:
The report touted China's termination of the duties on U.S. automobiles and its commitment to improve protection of intellectual property rights.
The agency credited Mexico's sweeping reforms of its energy and telecommunications sectors, as creating significant new opportunities for U.S. investors, manufacturers and service suppliers.
The report also notes that the U.S. and Korea, through the U.S.-Korea Free Trade Agreement (KORUS) implementation, have made significant progress in addressing concerns in areas such as automotive and financial services.
In its announcement, the agency further notes that success stories to reducing trade barriers have helped the U.S. to export a record $1.6 trillion in agricultural and industrial products in 2014, supporting more than 7.1 million U.S. jobs.
The U.S. has long advocated against localization barriers and has strongly urged our trading partners to pursue policy approaches that help their economic growth and competitiveness without discriminating against imported goods and services. For this reason, USTR is chairing an interagency effort to develop and execute a more strategic and coordinated approach to address localization barriers.
Click on the following links to view the full 2015 NTE Report and a fact sheet on the 2015 NTE Report.