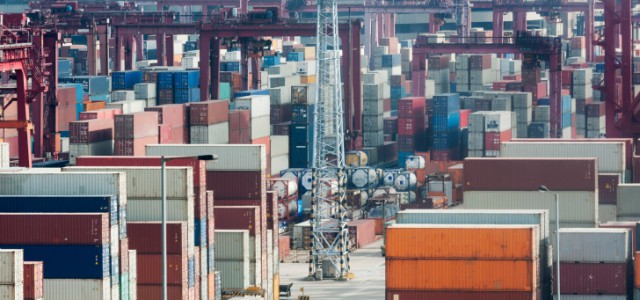 US Trade Rep Outline for USMCA
On Jan. 29, USTR sent a six-page document to Congress outlining all the changes required to implement the new U.S.-Mexico-Canada Agreement (USMCA), fulfilling one of a number of required steps to get the agreement passed. The Obama administration submitted a similar document for the Trans-Pacific Partnership (TPP) that was only one page. The notice included no more than six changes to U.S. law, ranging from how certain fees should be applied to record-keeping requirements for rule of origin certifications.
The document describes changes to U.S. law that will be required to implement some of the agreement's more controversial provisions, including stricter content rules required for automobiles, particularly from Mexico, to get duty-free treatment. Further, the list also includes legislative changes that will be carried over from the 25-year-old NAFTA deal, including maintaining temporary entry rules for Canadians and Mexicans.
The Office of the U.S. Trade Representative was required to detail the changes 60 days after it signed the agreement on Dec. 1 to preserve "fast track" provisions of the 2015 trade promotion authority law.
That legislation allows the White House to submit trade deals to Congress for a straight up-or-down vote without any amendments, making them much easier to pass.
Meanwhile, the U.S. International Trade Commission (ITC) is back up and running after the partial government shutdown, but an agency announced that its investigation into the economic impact of the USMCA will be delayed 35 days because of the government shutdown, leading to delay the new trade pact's consideration by Congress. That pushes the expected release into the second half of April instead of March 15.
Some lawmakers have said they want to see the commission's study on USMCA before deciding on how to vote on the new deal. A delay would push congressional consideration of the trade deal later into the spring. This could force Canada's government to decide whether to start votes in its Parliament before the U.S. does.