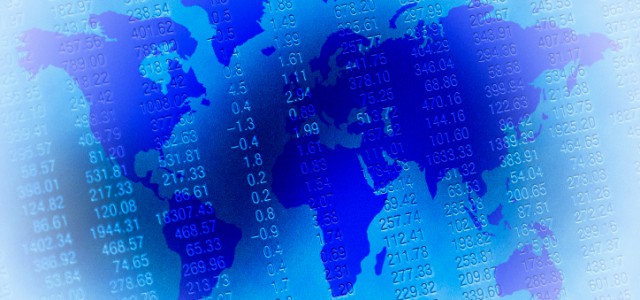 US and Korea Review State of Free Trade Agreement
On Dec. 15, 2014 U.S. Trade Representative (USTR) Michael Froman and Korean Trade Minister Yoon Sang-jick led their delegations during the third meeting of the U.S.-Korea Free Trade Agreement (KORUS) Joint Committee to check on the progress of the free trade deal. As the leading team handling the agreement, the Joint Committee is responsible for overseeing its implementation, coordinating the work of its other committees, and addressing key issues that may arise.
The U.S.-Korea agreement went into effect in March 2012 and so far three rounds of tariff reductions and eliminations have taken place: the first round occurred on the date of enactment, the second in January 2013, and the third in January 2014. Furthermore, the USTR estimates that as KORUS continues to be implemented, by Jan. 1, 2016, Korean tariffs on over 95 percent of U.S. industrial and consumer goods exports to Korea will be eliminated.
In the last two years that the agreement has been in place, U.S. exports to Korea have shown strong positive gains for manufactured goods, including autos, and a range of agricultural products, including dairy, wine, beer, soybean oil, fruits and nuts, among others. KORUS has also improved Korea's investment environment through strong provisions on intellectual property rights, services, and investment, supporting U.S. exports. However, U.S. exports to Korea are down. The slow economic growth in Korea between 2012 and 2013 largely impacted the demand for U.S. imports.
During the recent meeting, the ministers reviewed the implementation of KORUS, including the work of the various committees and working groups under the agreement over the past year, noting Korea's progress in phasing in commitments and meeting target goals.
In a statement, Ambassador Froman welcomed Korea's efforts in implementing its KORUS commitments and resolving issues that have arisen. Notably, the two countries have held discussions on a number of difficult issues requiring further attention moving forward, particularly those related to the automotive and financial services sectors.
Committees and working groups under KORUS are expected to reconvene their meetings in the early part of this year.