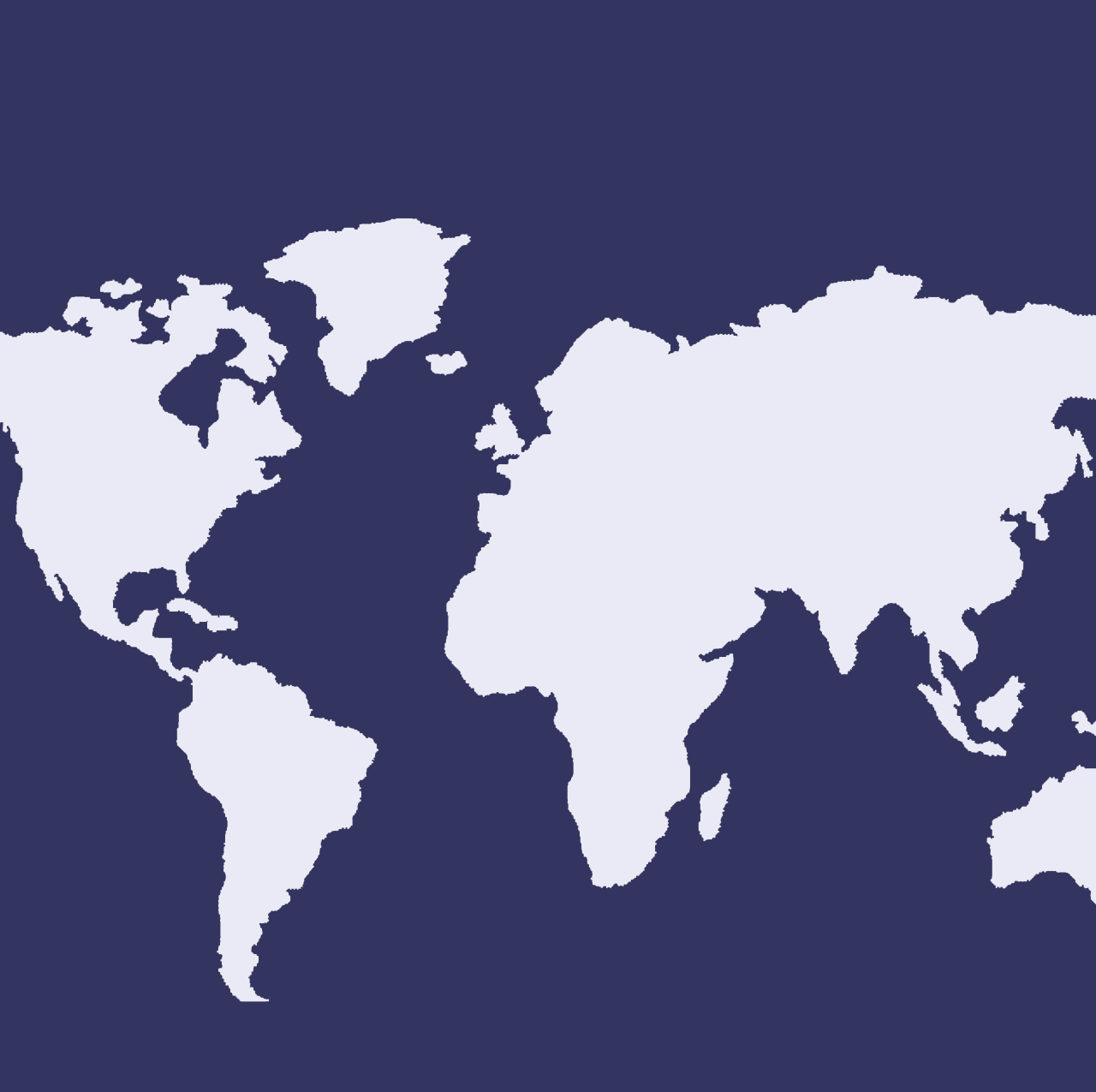 U.S. Reaches Trade Pact with Canada and Mexico
The U.S. and Canada announced late Sept. 30 they had reached a deal for Canada to stay in the North American trade pact with the U.S. and Mexico. The announcement was made an hour before a White House-imposed deadline of midnight on Sept 30. In a joint statement, U.S. Trade Representative Robert Lighthizer and Canadian Foreign Affairs Minister Chrystia Freeland said the accord would be renamed the United States-Mexico-Canada Agreement (USMCA).
President Donald Trump intends to sign the new trade agreement with his Canadian and Mexican counterparts at the end of November, after which it would be submitted to Congress for approval, which is likely to come up for a vote next year. The USMCA contains 34 chapters, 12 more than the current NAFTA. Click here to see the text of the agreement.
The U.S. had wanted to include in the new agreement a clause that would end USMCA after five years unless all three countries agreed to renew it. Instead, negotiators agreed to keep the trade pact for 16 years, unless all three countries agreed to extend it. That means the deadline could be extended far out into the future, if all three countries agreed to either renew or renegotiate the trilateral trade pact. The U.S., Canada and Mexico will be required to meet every six years to decide whether to do so. The Trump Administration had been seeking a shorter time frame of five years in an effort to keep the pact up to date, however, Mexico and Canada were less in favor of that proposal arguing it would stunt investment in their countries if the future of the agreement was in question.
The new trade agreement is intended to support American jobs and workers, by requiring that 40 percent to 45 percent of car and truck parts be made by workers earning at least $16 an hour. The goal is to level the playing field between American and Mexican auto workers and to incentivize manufacturers to build more in the U.S. One of the main criticisms of NAFTA is that it prompted American car makers to shift production south of the border, where workers earn much less than their U.S. counterparts.
The deal also mandates that 75 percent of a vehicle's parts must be made in North America, up from the current 62.5 percent rule. The Trump Administration argues that this will help incentivize billions in new auto sector production in the US. Also, Mexico has committed to recognize workers' right to collectively bargain, and the three countries agreed to enforce rights recognized by the International Labor Organization.
Other chapters of the USMCA include opening up some of Canada's dairy market to U.S. farmers by setting new quotas for the U.S. It will increase market access for U.S. dairy, poultry and eggs. In return, the U.S. will allow more Canadian dairy, peanuts and peanut products, and a limited amount of sugar to cross the border. Canada has also agreed to end a system that had kept the price of some milk products, including milk protein, low. This change will also allow more U.S. dairy products to enter the Canadian market.
Further, USMCA strengthens intellectual property regimes by establishing 10-year biologics pharmaceuticals patents, 15-year industrial designs patents, 10-year agricultural chemicals patents. The deal also extends copyright by 20 years.
The environment chapter addresses issues including biodiversity, air quality, and ship pollution, but does not mention global warming or the Paris climate accords. The new trade deal also has tougher labor requirements for Mexico and environmental obligations designed to combat trafficking in wildlife, timber and fish.
Finally, the USMCA deal does not include any changes to separate U.S. tariffs on steel and aluminum levied earlier this year on Canada, Mexico, China, the European Union and others. President Trump said that those tariffs – 25 percent on steel and 10 percent on aluminum – would remain in place for Canada and Mexico until they "can do something different like quotas, perhaps."
Passage of the USMCA by Congress is not expected until the spring of 2019, which may be impacted by the upcoming November elections, which could potentially shift control of the House to Democrats from Republicans. Some Democrats may oppose the deal, however, the stronger rules on labor, auto manufacturing and the environment may entice some to support it.
Click here to see the text of the agreement.