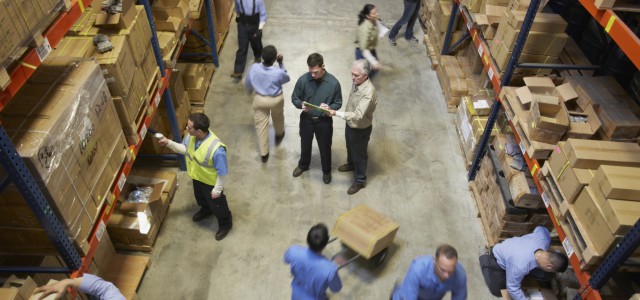 U.S. Exports Reach $189.4 Billion in January
On March 6, the U.S. Census Bureau and the U.S. Bureau of Economic Analysis (BEA), cialis through the Department of Commerce, released the January 2015 U.S. International Trade in Goods and Services data. According to the BEA, the U.S. exported $189.4 billion of goods and services in January 2015, which is 2.9 percent down from $195 billion in December 2014. The goods and services trade deficit improved by $3.9 billion to $41.8 billion in January, as imports decreased more than exports.
In January, exports of goods decreased $5.5 billion and exports of services decreased $0.1 billion. The total downturn in exports was mostly reflected in transport and in financial services that were partly offset by increases in travel and in other business services. January imports were $231.2 billion, down 3.9 percent from December. The decrease in imports mostly reflected decreases in industrial supplies and materials, transport and travel.
The January trade data comes just days after the Department of Commerce released its report which shows that U.S. exports supported a record 11.7 million jobs in 2014, an increase of nearly 2 million jobs since 2009.
In response to the new trade figures, the Department of Commerce issued a press release reiterating the importance of Congress passing Trade Promotion Authority (TPA) legislation, also known as "fast-track authority," which would allow the President to negotiate trade deals and empower Congress to strategically define renewed objectives and consultation processes for trade negotiations.
Passing trade promotion legislation is a crucial step to advancing trade negotiations currently underway, further open markets for U.S. exporters —especially for small exporters— and spur economic growth and job creation. Senate Finance Committee Chairman Orrin Hatch (R-Utah) and Ranking Member Ron Wyden (D-Ore.) are currently holding discussions over TPA legislation. It is possible that a bill could be introduced within the next month.