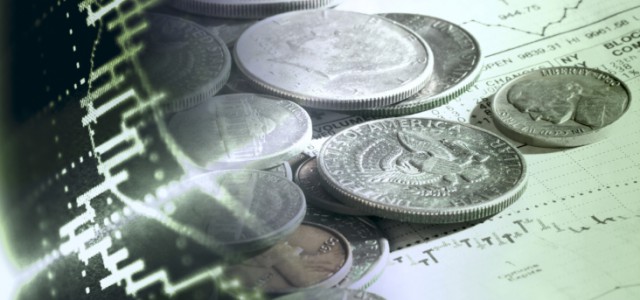 Trade Deficit Hits Record High in February
On April 7, the Commerce Department released a report showing that the U.S. trade deficit hit a record high in February. A slight drop in imports to the U.S. economy was far outpaced by a large drop in exports.
The monthly trade report showed that the deficit widened by 4.8 percent, reaching $71.8 billion. Exports fell 2.6 percent to $187.3 billion and imports fell 0.7 percent to $258.3 billion, compared to January.
Economists have been expecting the U.S. to hit a deficit record –– the recovery from the COVID-19 pandemic will likely mean a growing trade deficit for much of this year.
Bilateral trade deficits with key partners mostly followed the overall deficit trend. The U.S. deficit with China increased $3.1 billion to $30.3 billion, and the deficit with Canada jumped $2.2 to $4 billion. However, the deficit with Mexico decreased by $5.1 billion, dropping to $6.8 billion.
The next trade deficit report will be released by the Commerce Department on May 4. You can find the full February report here.