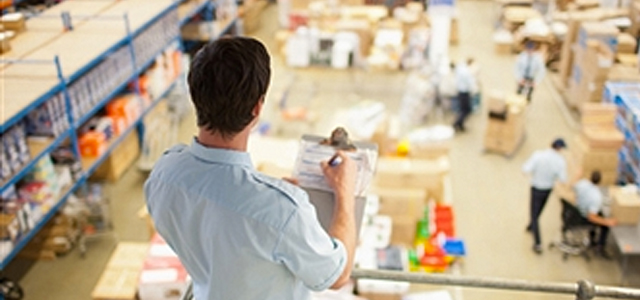 SBEA Seeks Profiles of Small Exporters
While U.S. exporting typically conjures images of large, massive firms, there is without a doubt an important and growing role small businesses play. Small exporting firms actually account for 98 percent of all exporting firms and 33 percent of U.S. exporting value, according to the U.S. Census Bureau. Not only is small-business exporting important to the U.S. economy, exporting is important to small business—that is why we want to hear directly from you, the real people behind the trade data: the owners, workers, manufacturers, distributors and service providers who make our economy go and grow.
If you export goods or services around the world, please take a few minutes today to tell us the benefits to global trade and what it means to your business and industry. As Congress works to craft trade policy and leaders negotiate trade agreements, we want to ensure small exporters voices are heard and taken into account to ensure a more level playing field. And, while past SBEA/NSBA surveys are incredibly helpful, providing policymakers with real-world examples is critical in ensuring the data doesn't just become random numbers.
With these profiles, SBEA and NSBA will be better equipped to talk to lawmakers about the implications of their decisions. Not only will these profiles be shared with lawmakers, we will post them on our website in order to enhance the collective understanding of what it means to be a small- or mid-sized exporter in the U.S. today. Respondents are encouraged to include pictures of them and their business.
Please click here to download the one-page questionnaire and send it back to us today.