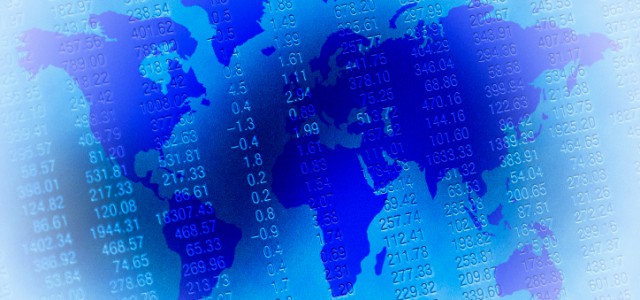 SBEA.org: New Resources for Small Exporters
The Small Business Exporters Association (SBEA) today launched a new website, SBEA.org,  providing the latest updates on export policy, a wide array of resources for small exporters and a variety of avenues to get involved. SBEA is America's premier association for small and mid-sized exporters, and serves as the international trade arm of the National Small Business Association (NSBA).
"This new website is a one-stop-shop for small- and mid-sized exporters looking for details on export policy," stated Jody Milanese, VP of Government Affairs for SBEA. "Not only are we constantly providing policy updates, we've put together a comprehensive list of available resources, so that, if we can't answer your question, we can help you easily find it."
Among the new features of SBEA.org are a variety of profiles of existing exporting firms; interactive timelines to provide historical background on exporting issues such as Free Trade Agreements (FTAs) and the Export-Import Bank of the U.S. (Ex-Im Bank); one-click ways to share your story and help lawmakers better understand the importance of exporting; comprehensive data about small- and mid-sized exporters; and an advocacy section that compiles SBEA's on-the-hill efforts on behalf of small exporters.
As the nation's oldest and largest non-profit association representing small-business exporters, SBEA works to influence pro-small-business policies that will help expand the availability of exporting resources and make exporting a viable option for all small businesses. SBEA has taken a key leadership role in pushing for reauthorizing Ex-Im Bank, as well as promoting FTAs and ensuring export control reforms work for small exporters.
"I've been extremely engaged with export policy in Washington, D.C. for many years, and SBEA is a singular and critical voice reminding policymakers that exporting isn't just for large, multinational firms," stated David Ickert of Air Tractor, Inc. in Olney, Texas, and a past chair of SBEA. "For small-business owners, time is precious, and this site will help you sort through the vast amounts of clutter out there to find exactly what you need."
SBEA is the largest and oldest nonprofit association in the country dedicated exclusively to small- and mid-size exporters. SBEA is the international trade arm of the National Small Business Association, a staunchly nonpartisan organization advocating on behalf of America's entrepreneurs. Please visit www.sbea.org.
###