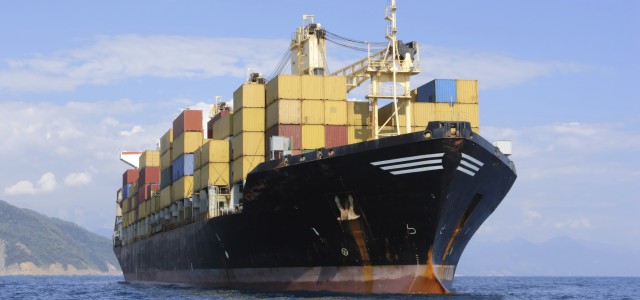 Phase One China Deal Signed
On Wednesday, Jan. 15, President Donald Trump and Chinese Vice Premier Liu He signed a "phase one" deal on trade, focusing on expanding U.S. agricultural exports and reforming China's forced technology transfer. While the agricultural agreements are significant, many analysts say changing China's practice of forcing non-Chinese companies to share critical technologies with Chinese companies in exchange for access to China's sizable markets may actually have a bigger long-term impact.
Although the deal still has not been made public, the U.S. Trade Representative (USTR) has said it will underscore U.S. opposition to China's currency manipulation. Furthermore, while the phase one deal will not bring the U.S.-China trade war to a full close, it is a step forward in easing tensions—making trade slightly easier and more predictable, something critical for small businesses.
NSBA President and CEO Todd McCracken has served on the USTR Advisory Committee for Trade Policy and Negotiations (ACTPN) for several years as a representative of both NSBA and its international trade arm, the Small Business Exporters Association (SBEA). As such, McCracken has provided a wide array of small-business insight on global trade throughout various trade discussions and negotiations.
Stated McCracken of the phase one deal: "Even in sound economic times, small businesses are at a distinct disadvantage in the global economy. Small businesses reap significant benefits from free and fair trade agreements, including access to new foreign markets, eased regulatory and financial burdens when it comes to doing business internationally, and much more.
"I urge our policymakers to continue pushing for agreements that are fair, accountable, and create a level playing field; put American families and workers first; benefit consumers and businesses; and eliminate disincentives that impede the international competitiveness of small businesses."