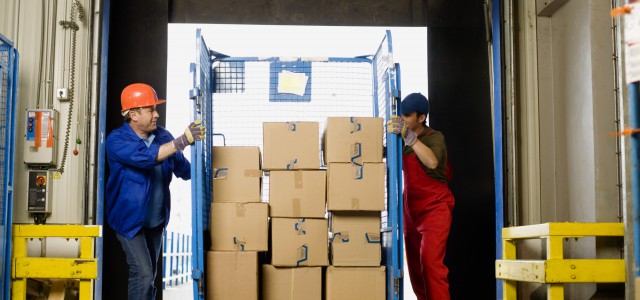 NSBA Urges Senate to Fund Export Program
On May 30, NSBA and its international trade arm, the Small Business Exporters Association (SBEA), sent a letter to the Senate leadership urging their action to appropriate the necessary funds for the extension of the State Trade and Export Promotion (STEP) program.
The STEP program is designed to help increase the number of small businesses that are exporting and to raise the value of exports for those small businesses that are currently exporting. The program was a three-year pilot trade and export initiative authorized by the Small Business Jobs Act of 2010. It was funded at $30 million for the first year and $8 million for the third year. The program expired at the end of 2013 and has yet to be extended.
In the letter, NSBA President and CEO Todd McCracken outlined that, "It is important to realize that for most small companies the first stop in getting more information about exporting and finding out ways to get their products overseas is with a government official in federal offices across the country.
The STEP grants have enhanced small-business access to government exporting experts as well as the myriad avenues to connect them with global buyers.
According to the NSBA/SBEA 2013 there has been a marked increase among non-exporters who said they would be interested in starting to export their goods and/or services from just 43 percent in 2010 to 63 percent in 2013. The main barrier reported was a lack of information and an unclear understanding of where to start. This clearly shows the need for the STEP program.
As such, NSBA supports Small Business and Entrepreneurship Committee Chairwoman Maria Cantwell and Ranking Member Jim Risch's plan to introduce bipartisan legislation this year to make the STEP program a full, long-term program—not merely an extended pilot program.
Please click here to view the letter.