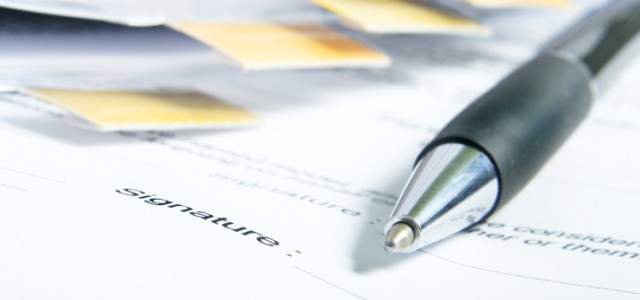 Notorious Markets List Aids Anti-Piracy Efforts
The U.S. Trade Representative (USTR) recently published a new Notorious Markets report, which lists select marketplaces —online and physical— that reportedly engage in substantial copyright piracy and trademark counterfeiting that harms American businesses and workers. This list helps the U.S. and foreign governments to prioritize intellectual property rights (IPR) enforcement that protects job-supporting innovation and creativity in the U.S. and around the world. Its goal is to motivate appropriate action on the part of private sector owners and operators as well as governments to reduce piracy and counterfeiting.
Since 2006 the USTR has identified notorious markets in the Special 301 Report. Four years later, buy USTR began to publish the Notorious Markets List separately from the Special 301 Report in order to increase public awareness and guide related trade and other enforcement actions. In 2011, the USTR published its first stand-alone Notorious Markets List, entitled "Out-of-Cycle Review of Notorious Markets," and has continued to publish a list every year thereafter.
In the USTR's latest list for 2014, the agency highlights the issue of certain domain name registrars, the commercial entities or organizations that manage the registration of Internet domain names, and some of them reportedly play a role in supporting counterfeiting and piracy online. The agency also reports that since the release of the 2013 List, some market owners and operators have made notable efforts to address the widespread availability of pirated or counterfeit goods in their markets.
The Notorious Markets List does not purport to be an exhaustive listing of all notorious markets worldwide, nor does it constitute a legal finding as to IPR protection and enforcement in a host country or economy. A broader analysis of IPR protection and enforcement in particular countries or economies is contained in the annual Special 301 Report issued in April.
The 2014 Out-of-Cycle Review of Notorious Markets was initiated in September 2014, through publication in the Federal Register of a request for public comments. The Notorious Markets List was developed by the U.S. Government agencies represented on the USTR-chaired Special 301 Subcommittee of the Trade Policy Staff Committee (TPSC) based on information received in response to the Federal Register request. The request for comments and the public's responses can be viewed online at www.regulations.gov, Docket number USTR-2014-0017.  Information about Special 301, the TPSC process, and other trade issues is available at www.ustr.gov.
To read the full report, click here.