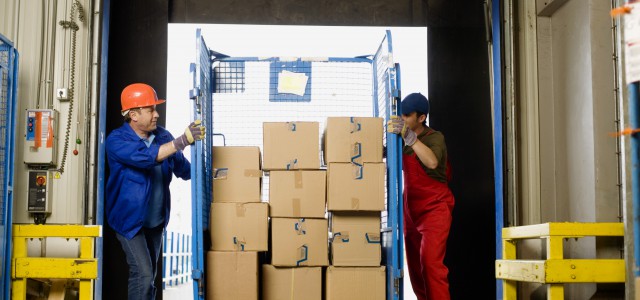 Export Driven GDP Growth Stirs Caution for Economy
On Oct. 30, new economic data was released by the Bureau of Economic Analysis (BEA) an agency in the U.S. Department of Commerce that provides important economic statistics including the gross domestic product (GDP) of the U.S. According to the advance estimate from the BEA, GDP increased 3.5 percent at an annual rate in the third quarter of 2014. The second-quarter increase of 4.6 percent in GDP followed a first-quarter decline.
Exports of goods and services increased 7.8 percent and imports of goods and services decreased 1.7 percent. However, a boost in exports does not necessarily forecast long-term economic fortune, businesses and legislators should be cautious of these positive figures. Exports and imports are in flux and dependent upon factors which lawmakers have little control over, such as the strong U.S. dollar, as compared to other major currencies.
It is important to consider that the recent spike in the dollar could potentially hurt U.S. exports by driving up the prices on American-made products abroad. While consumers could see the added benefits through declining energy costs and more disposable income, it is possible that we could see a decline next quarter.
In fact, U.S. Treasury Secretary Jacob Lew has addressed concerns over the performance of the dollar and its impact on economic growth. "In light of the weakening global backdrop, it is especially important that all G-7 and G-20 countries adhere steadfastly to their exchange rate commitments," said Treasury Secretary Lew. In addition, some of the nation's key trading partners have slowed down.
Still other analysts remain optimistic about the future of exports, citing that the dollar would have to rise significantly in order to have a meaningful impact on exports.