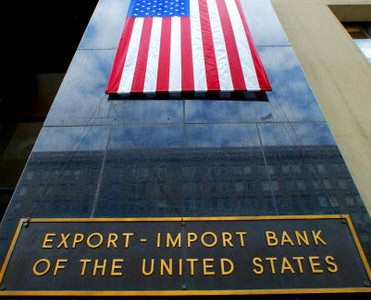 Ex-Im Bank Improves Customer Contact Center
Last week, the Export-Import Bank of the U.S. (Ex-Im Bank) announced that new enhancements have been made to its Customer Contact Center, including improvements to the 1-800 number experience along with a new email response system. As part of its ongoing initiative to better serve U.S. exporters, the contact center will also launch its new online chat capabilities in the early part of next year.
Ex-Im Bank, an independent federal government agency, is the official export credit agency (ECA) of the U.S. and helps create and maintain U.S. jobs by filling gaps in private export financing at no cost to American taxpayers—providing a variety of financial guarantees to help foreign buyers purchase U.S. goods and services.
Below are a few key points about the contact center:
The center will serve as a point of entry for current and potential customers who are either looking to increase their exports or who are relatively new to exporting.
Customers can call 1-800-565-EXIM (3946) and speak with personal representatives in one of 20 languages, including Spanish, Mandarin, and Hindi.
Customers now also have the option of submitting their questions by web form, at exim.gov//about/contact/ and can expect to receive responses within two work days.
The customer contact center is open from 8 a.m. to 8 p.m. eastern time, Monday through Friday.
Online chat services will become available in early 2015.
For more information about how Ex-Im Bank products can empower small-business exporters to increase foreign sales click here. To learn more about Ex-Im, visit www.exim.gov.