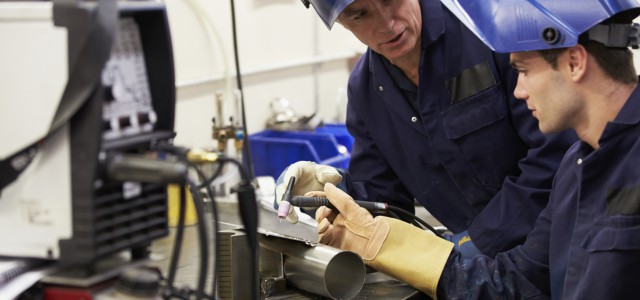 Bepex International, LLC
Bepex International LLC supplies process equipment for the food, chemical and polymer industries. Our equipment is used for milling, mixing, heating, drying and agglomeration of solids. We have been using Ex-Im Bank for ten years and have used the Working Capital Loan Program. Our project sizes range from $1 million to $5 million. As a small company we rely on progress payments from our customers. They will only do this if they get a stand-by letter of credit (SBLC) back to secure their payment. Ex-Im allows us to do that without the full value of the SBLC going against our line of credit at our bank.
Ex-Im has allowed us to grow internationally to that point that 50 percent of our new project orders are international. During the recession years of 2008-2009 we were able to remain profitable largely because of international business. If the Ex-Im Bank is not reauthorized, it would severely impact our ability to handle large international projects and thereby contribute directly to a steep decline in sales and profitability.